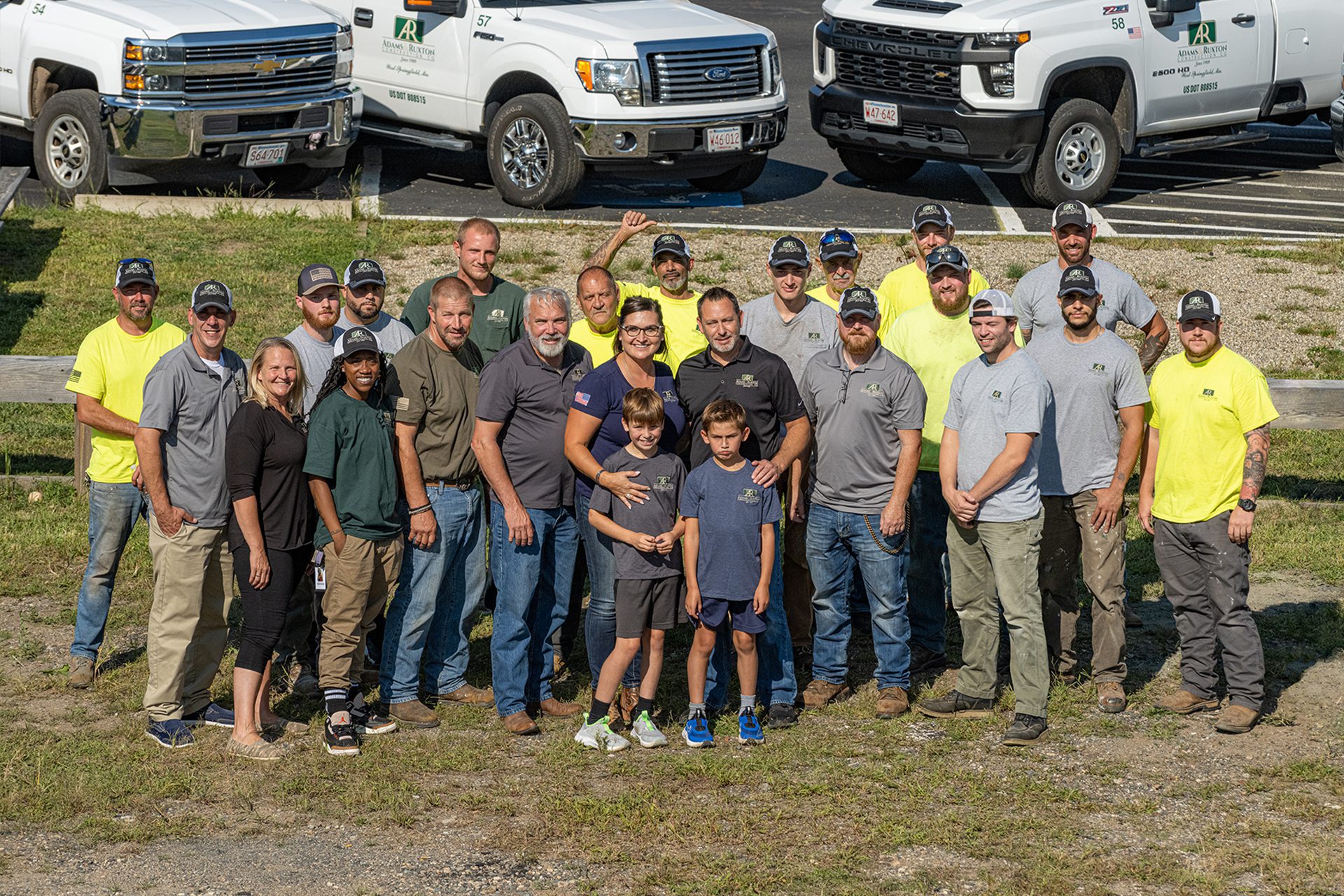 About Adams & Ruxton Construction Company
About Adams & Ruxton Construction Company
At Adams & Ruxton, , we are construction partners you can trust for quality work and service at a fair price. For both private and public commercial construction, we see all our clients as partners—providing value and personal attention for each and every project, no matter the size. We are proud to be a veteran- and woman-owned construction company, signatory with Carpenters' Union Local 336 and Laborers' Union Local 999.
Our Mission
Our mission is simple: we want Adams & Ruxton to be known as a trusted and elite contractor in the region, with a focus on project quality and client satisfaction. To that end, we are committed to making all our projects and partnerships successful through careful planning, open and frequent communication, cost control measures and quality construction practices—while consistently ensuring that safety is a priority no matter the project size. We consistently exhibit hard work and integrity for our clients throughout the various industries we build for and in the services we provide.
Learn about our extensive history in the region.
Meet the Adams & Ruxton leadership team.
Review our certifications and safety designations.
Become a part of our diverse and growing team.
Industries We Serve
Our extensive capabilities allow us to serve a wide array of industries, with clients ranging from banks and hospitals to public utilities and universities. We consistently work toward expanding our footprint in public commercial construction while maintaining relationships with our long-time clients in the private commercial sector.