Our primary focus is on fine finish work and renovations
At Adams & Ruxton, we have a primary focus on fine finish work and renovations within the commercial sector, we are also capable of projects of varying sizes from new construction and site development to renovations and routine maintenance. Discover our services below.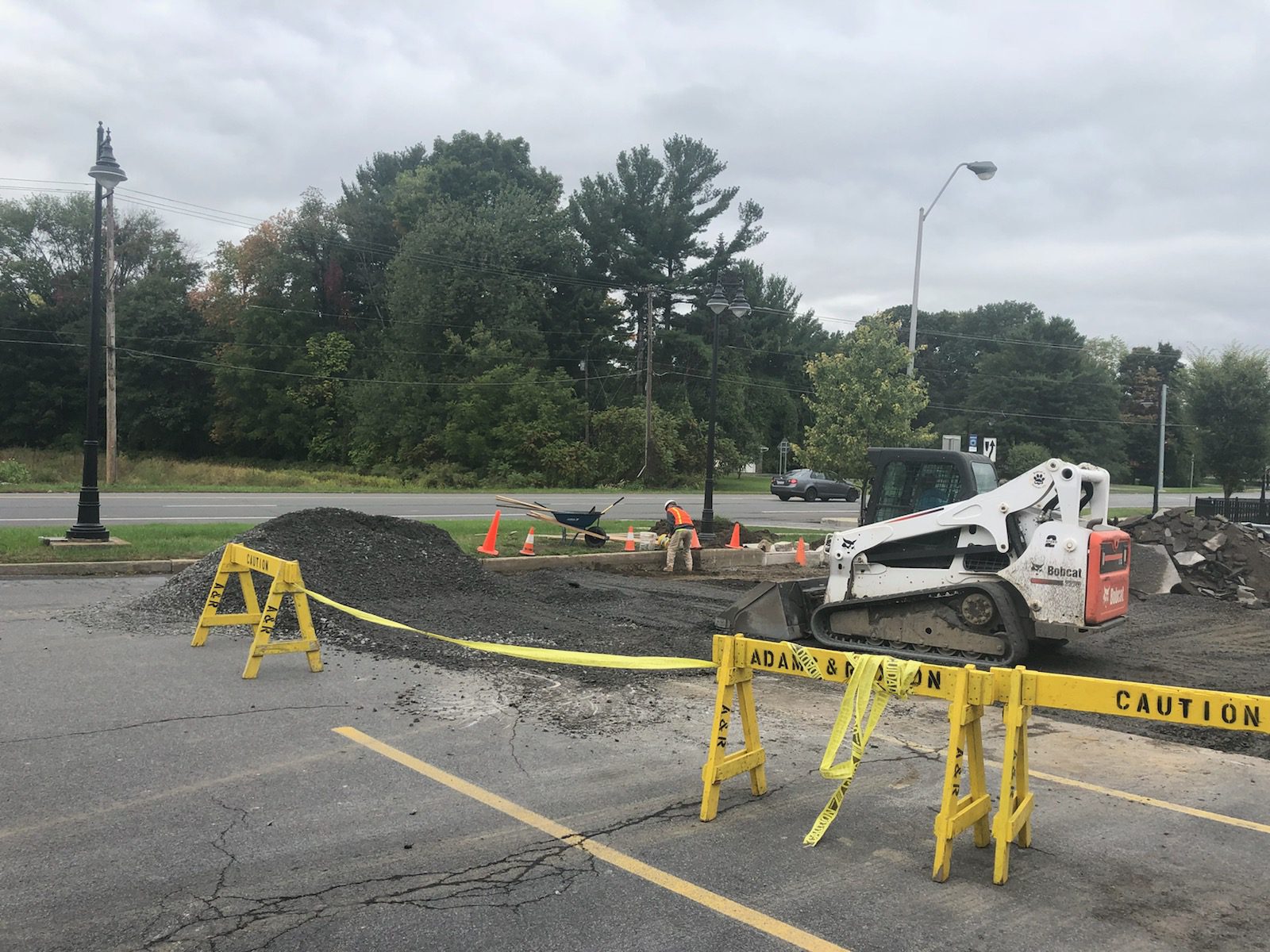 Scheduling and coordination with trusted subcontractors, while self-performing a variety of elements.
Our exterior construction services include concrete sidewalks, stairs, curbs, catch basins and demolition work.
We can provide interior construction services to address your yearly maintenance construction needs as well as respond to fix any urgent construction needs you may have.
From doors to frames to casework and millwork, we're experienced with on-site sub-installation for millwork companies in addition to self performing this scope for our own projects.
Industries We Serve
Our extensive capabilities allow us to serve a wide array of industries, with clients ranging from banks and hospitals to public utilities and universities. We consistently work toward expanding our footprint in public commercial construction while maintaining relations with our long-time clients in the private commercial sector.