Commercial Interior Construction
Commercial Interior Construction
Adams & Ruxton has a long history of specializing in interior construction and providing customers with exceptional quality of work. This includes various self-performed finish work as well as millwork installation as a subcontractor.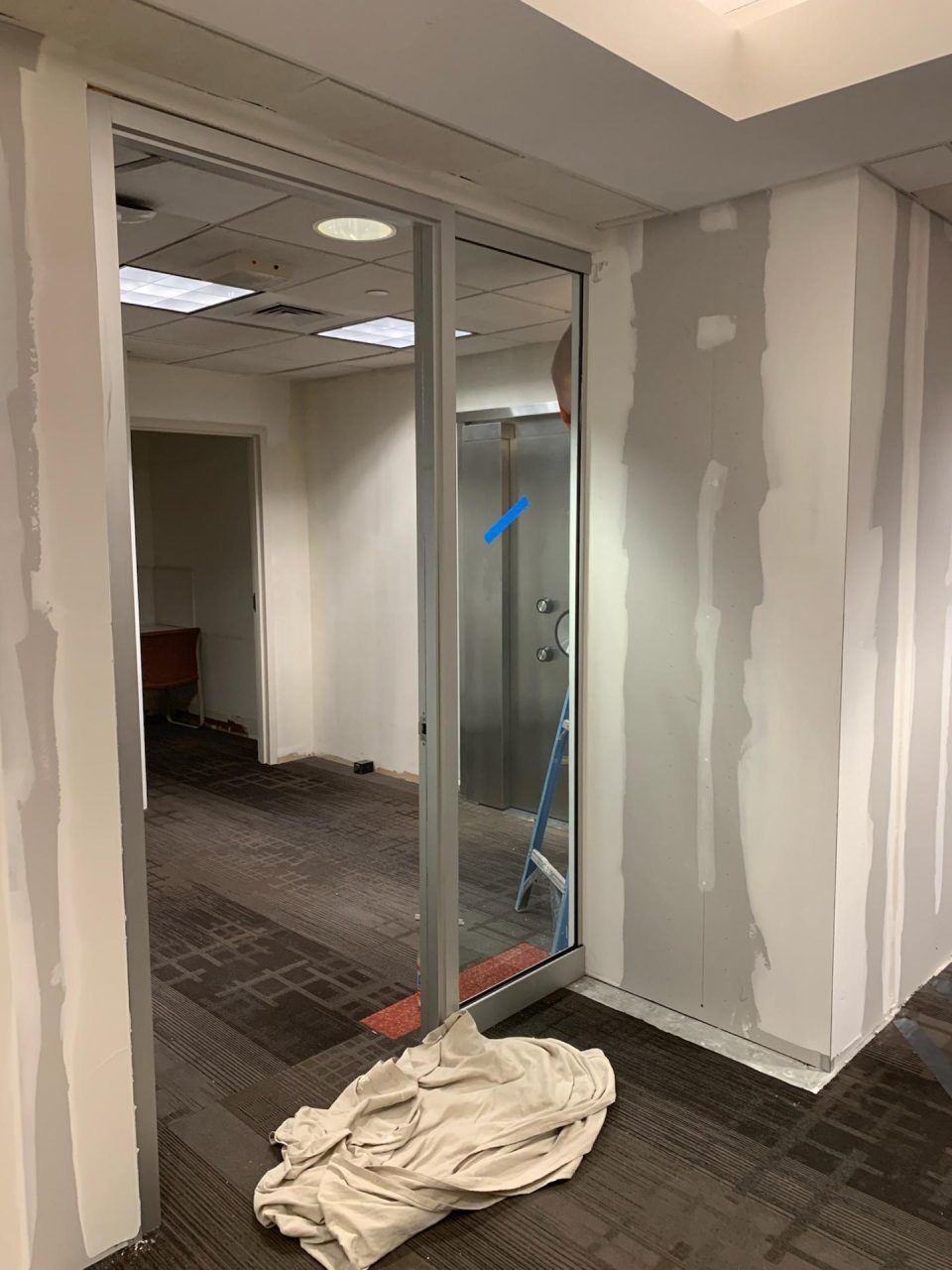 Finish Work
Using skilled craftsmen, we self-perform a wide range of finish-work tasks including measuring, cutting, fitting and installing wooden and finish materials to specific measurements. By self-performing these tasks, we can ensure the quality and attention to detail required in this level of work. Finish work involves a keen eye and a skilled hand for crisp lines, tight joints and a clean finish.
Additionally, we carefully select a foreman for each project based on the scope of each job to ensure that their work experience meets the demands of the project.
Millwork Installation Services
Our team frequently operates as subcontractors for millwork companies for the installation process, installing aesthetic and functional pieces on time and on budget. We are experienced at bringing our customers' plans to life through the installation of:
Casework
Cabinets
Wall paneling
Trim
Columns
Stairs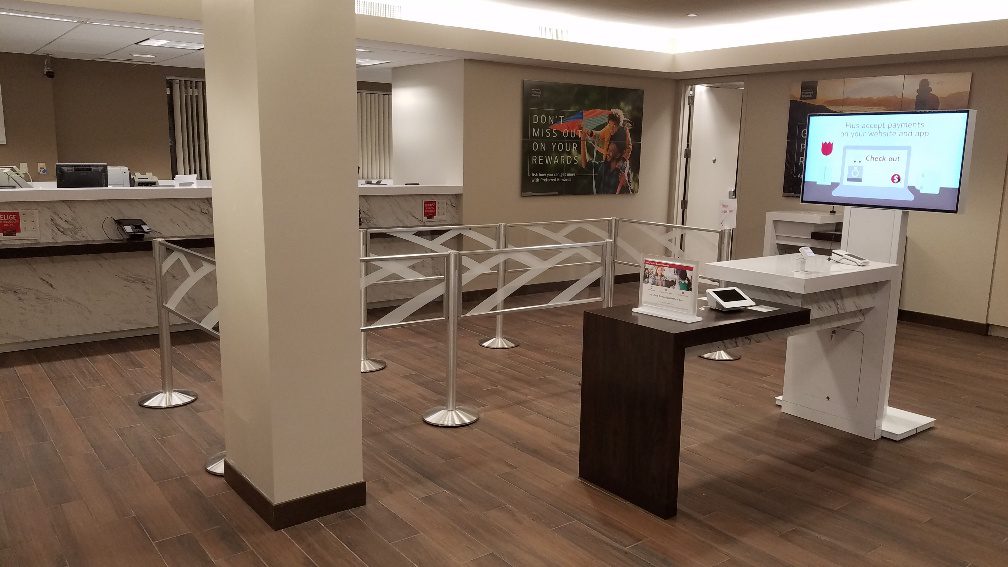 PROJECTS
Check out our construction portfolio to see current and previous builds and projects across various industries.