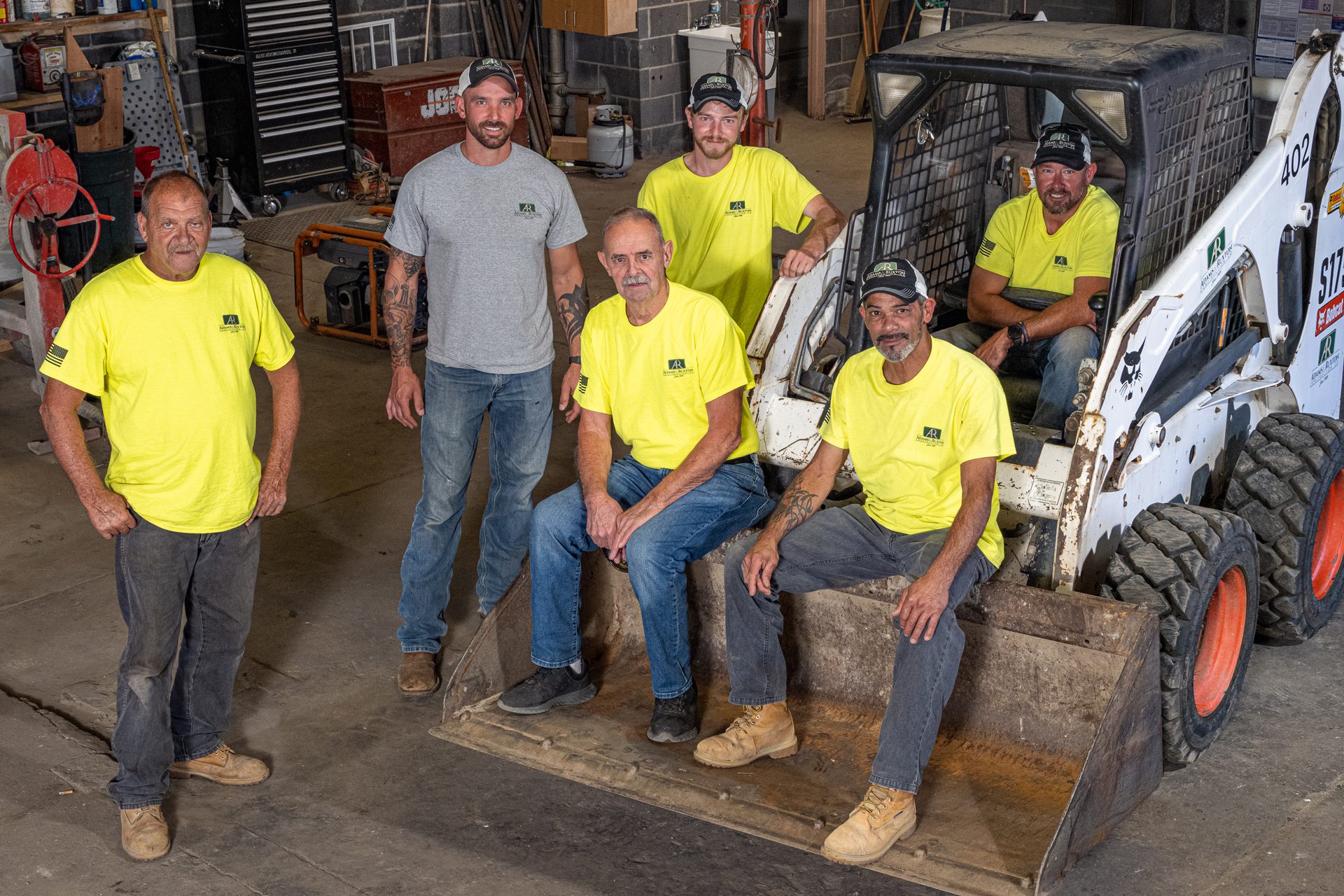 Repair and Maintenance Construction Services
Repair and Maintenance Construction Services
In addition to our other offerings, our team provides one-time or ongoing repair and maintenance construction services. This includes upkeep and preservation of buildings, facilities and interiors as well as one-off repairs for our established customers.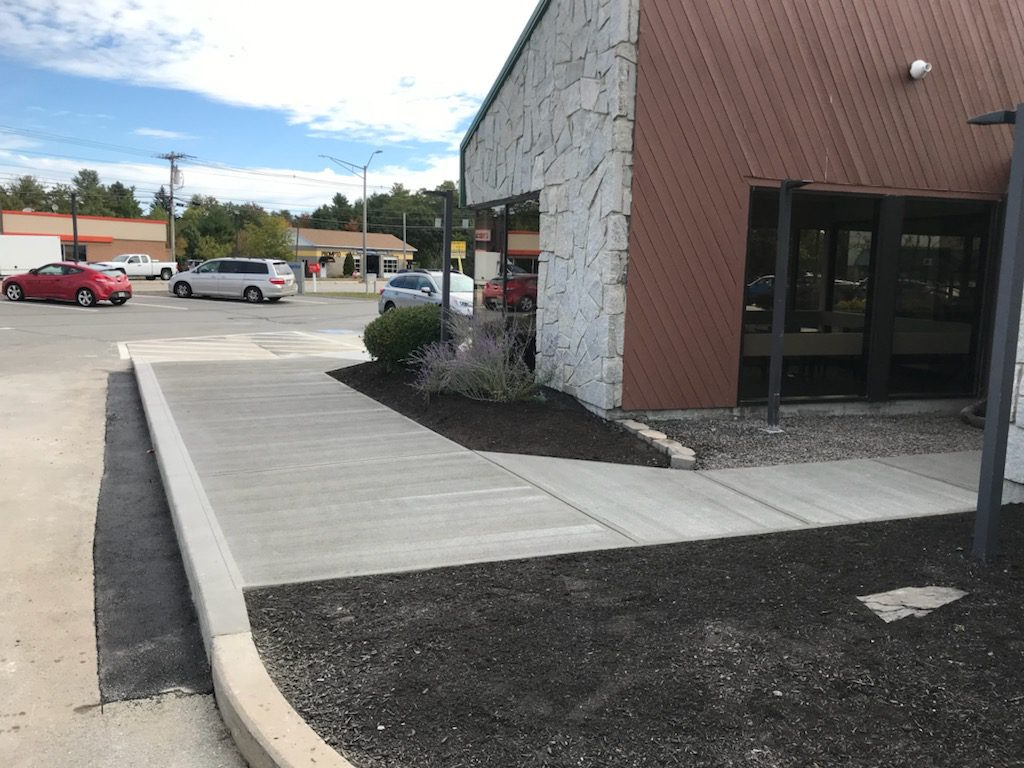 Routine Maintenance
Our maintenance activities include keeping spaces and infrastructure in proper operating condition in a routine or scheduled manner to prevent degradation. Any customer or prospective customer can contact us for our commercial building maintenance services, which differ depending on the facility in question. Our general offerings can include scheduled painting and property management, while our client-specific services range from line striping for banks to road, sidewalk and parking lot repairs for municipalities.
Repairs
Have you discovered a leaky ceiling or a damaged doorframe? We are not limited by size; no job is too small. As part of our commercial building repair services, our team is ready to go above and beyond with a personal touch to serve our customers at any time.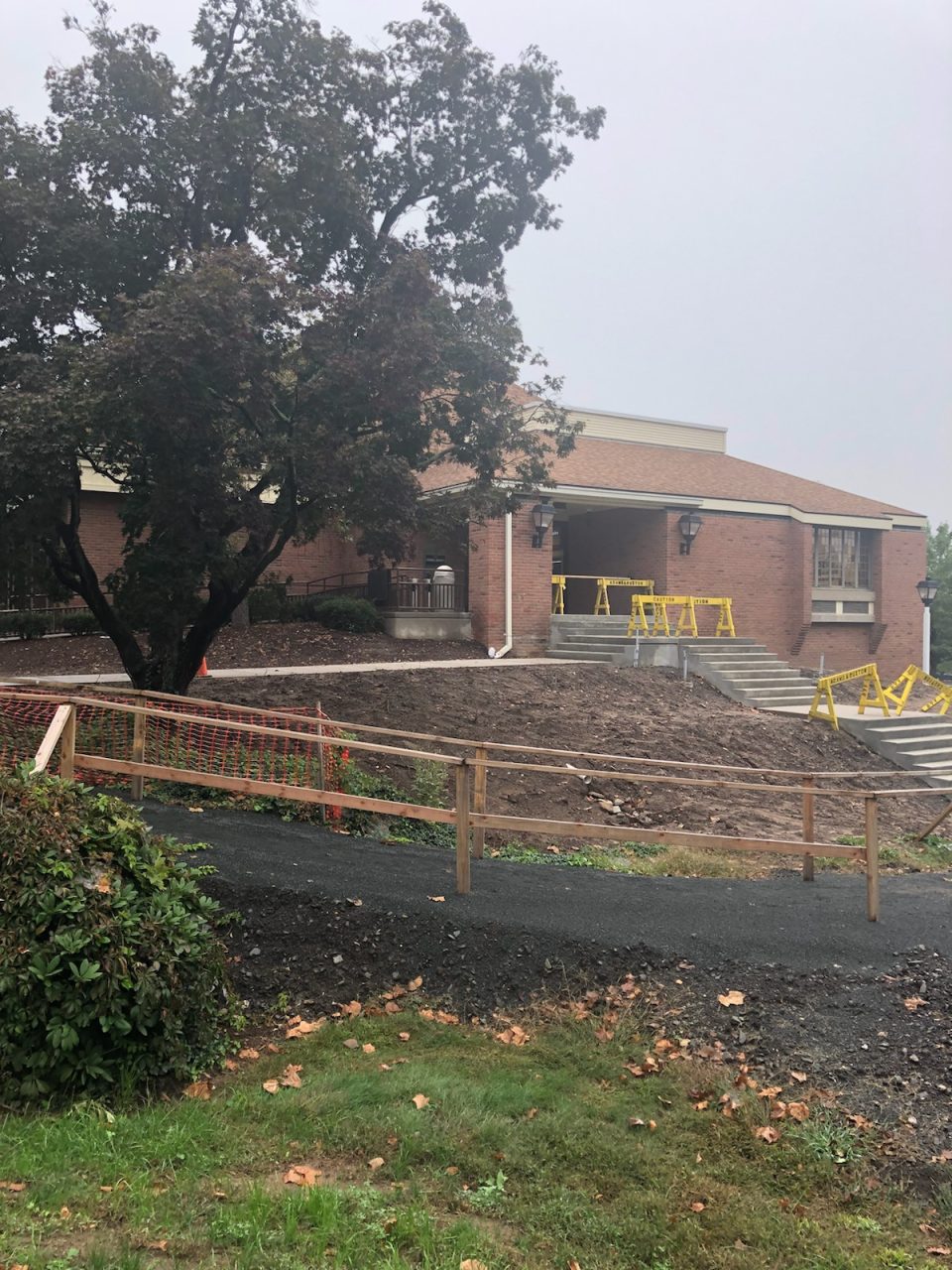 PROJECTS
Check out our construction portfolio to see current and previous builds and projects across various industries.