Site Development Construction
Public and Commercial Site Development Contractors
As both public and private commercial site development contractors, we have the technical expertise and the experience to guide any project from beginning to successful conclusion. Our team self-performs a wide range of site development construction services including excavation, concrete sidewalks and curbs, concrete slabs and exterior improvement work.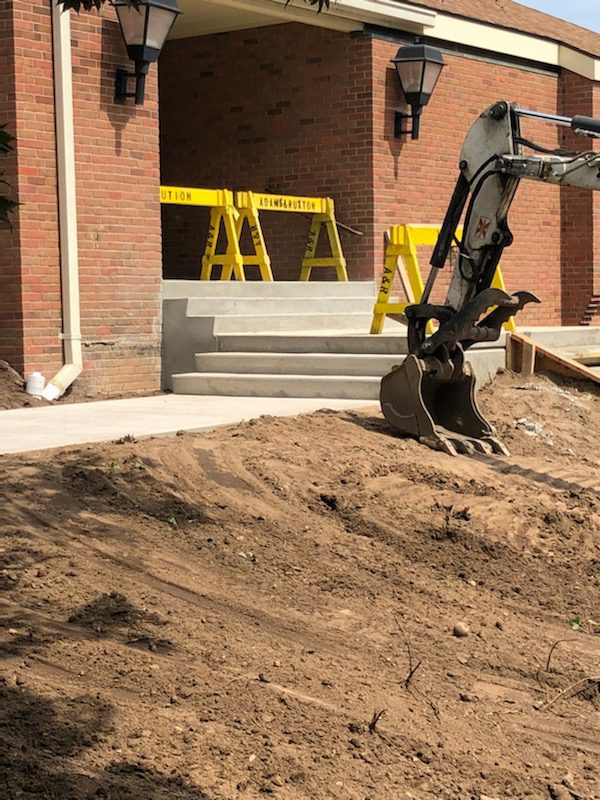 Excavation Services
Our experienced team and our fleet of equipment enable us to self-perform excavation work and provide a turn-key site package from clearing through paving. We specialize in:
Trenching
New utility line excavation
Grading
Concrete Work
Our customers never have to worry about the quality of our concrete work. We consistently make our best efforts to find the best materials for the project. Whether we are buying ready-mix concrete from a local qualified supplier or contacting the National Account vendor, we look for the best quality and prompt service. This allows us to excel with:
Sidewalks
Curbs
Pads and landings
Ramps and stairs
Catch basins
Equipment foundations
Bollards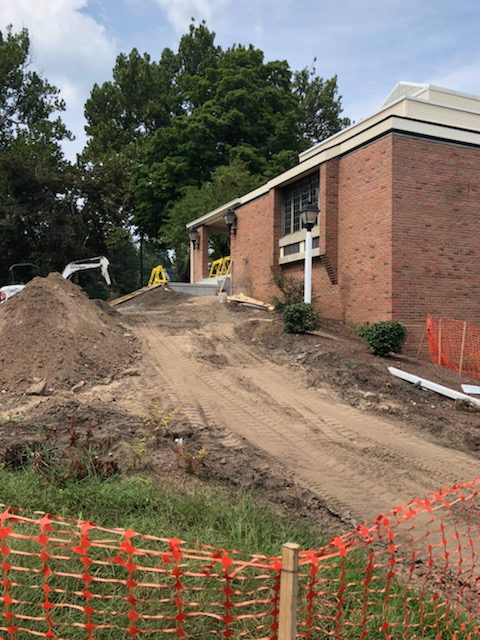 Demolition and Disposal
Through careful planning and communication, we properly handle the demolition, removal and disposal of materials such as concrete, lumber, drywall, landscaping and more. This is all accomplished in accordance with local and state environmental laws and regulations.
PROJECTS
Check out our construction portfolio to see current and previous builds and projects across various industries.